When you picture storage containers in use, you probably think of them on a construction site storing tools & equipment. While this is a highly common use of storage containers, there are many other instances in which they are beneficial for use.
In retail, you might find the need for more space to manage or store inventory. Storage containers are the perfect solution to this problem. With sizes ranging from 10′ to 40′, there are plenty of options to fit your needs. Not only will storage containers store your inventory, but they provide the space necessary to keep it organized.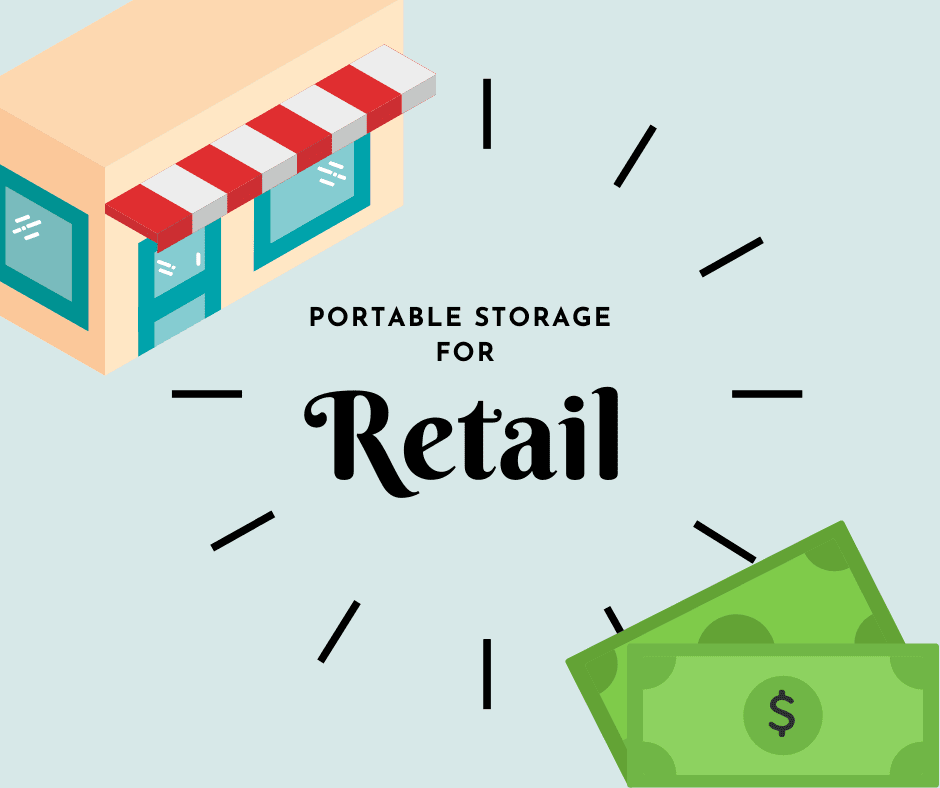 Another way storage containers are used for retail is for actually selling their products. Some retail businesses host "pop-up shops", which are temporary retail locations to sell their goods. Storage containers are an increasingly popular way that stores choose to host these shops, as it is an easy, portable solution for temporarily setting up shop.
If you're in the retail business and are looking to buy or rent a container, call Sun Pac Storage Containers at (800) 558-2347 or visit our Request a Quote page to receive a free quote!