When renovating your home, there is a chance you will need to clear out some personal items from your home for the project. Home renovations are difficult enough as it is, so why worry about where you are going to store your belongings during that time? With one of our storage containers, securely storing your belongings just became easier.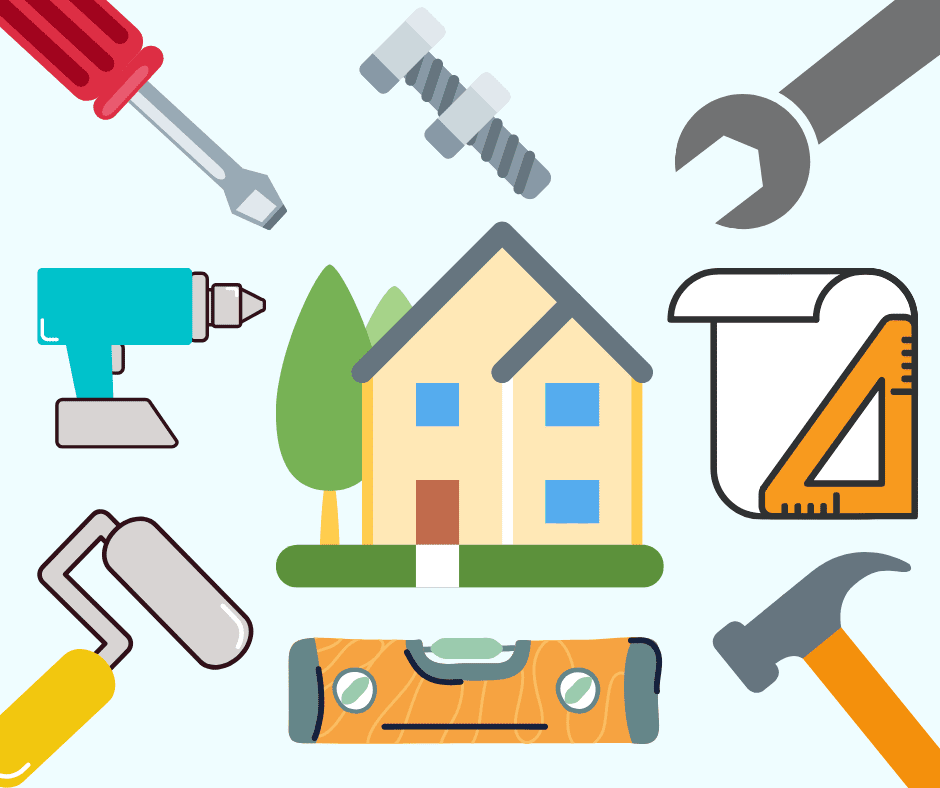 When you need temporary storage, portable storage containers are a great solution. They can be delivered right to your home and provide easy access to your belongings at any time. You might consider a 10′ container if you don't have much to store, while a 20′ container can handle much more.
With Sun Pac Storage Containers, you can rent as needed and choose just the right size container for your job. We offer containers from 10′ in length to 40′. Give us a call at (800) 558-2347 or visit our Request a Quote page to receive your quote today!