Businesses should not simply say that they provide excellent customer service, but show it. That's why it's important for us to get feedback from our customers. Here at Sun Pac, we collect valuable customer feedback and use this important information to improve our everyday operations.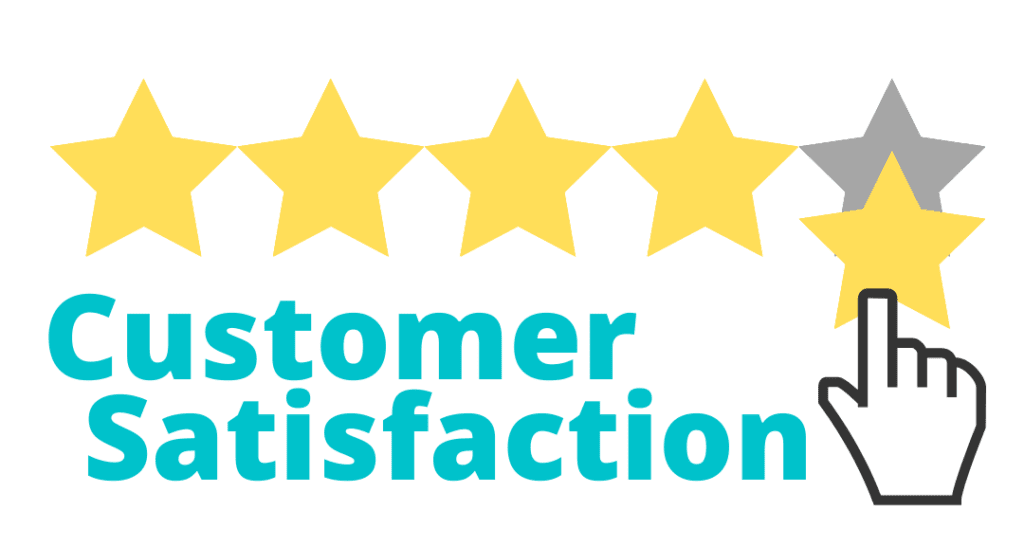 Recently, Sun Pac Storage Containers launched a campaign to gather insights on our customers' experiences and improve our relationships with the people we serve. This campaign includes surveying customers after delivery and following up when needed to find out how we can do better.
At Sun Pac Storage Containers, we value what our customers have to say and we work hard to ensure the satisfaction of every customer we work with.