Southern California is known for growing a wide variety of different crops and has a large agricultural business. With this large agricultural market comes a need for storage of agricultural equipment. A wide variety of tools and supplies are necessary for farming and we can provide you with secure storage solutions to keep and protect these items.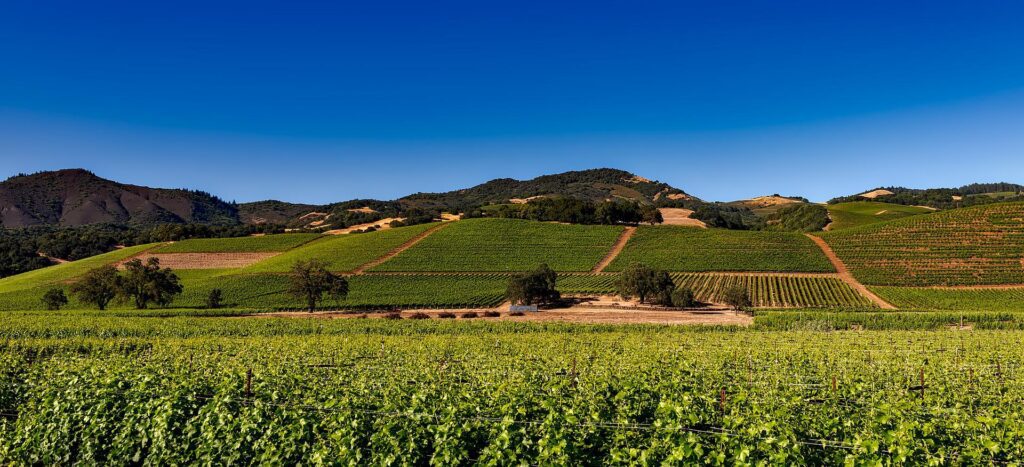 General farming supplies can take up a lot of space. Whether it's shovels, rakes, pickaxes, hoes, secateurs, axes, or other various tools, our containers will provide cover and security for these essential tools. You can store supplies like plastic mulch, fertilizer, animal feed, pesticides, and other important products in separate storage containers to prevent contamination as well.
Renting multiple storage containers is always an option. Make sure that you have level and open space for container placement. Having storage containers in convenient locations makes later access simple and readily available. For any of your agricultural storage needs, Sun Pac Storage Containers has options ready for you! Call one of our storage container specialists today at (800) 558-2347.