How You Can Use Our Storage Containers
Looking for a practical solution for park and outdoor recreational space storage? Sun Pac Storage Containers has the best choices for storing a wide range of equipment, perfect for your outdoor park, gym, or other recreational facility. We help make the rental process easy and seamless, providing quality containers straight to you. By renting one of our containers, you'll easily free up valuable space and enhance the experience for your visitors!
Need extra storage for workout or sports equipment at your facility? Consider our on-site storage containers. Instead of cluttering valuable space with unused equipment, safely store your items until the moment they are needed. Our convenient storage solutions ensure that additional equipment is always within reach, drastically reducing your time spent managing, retrieving, and storing different items and belongings.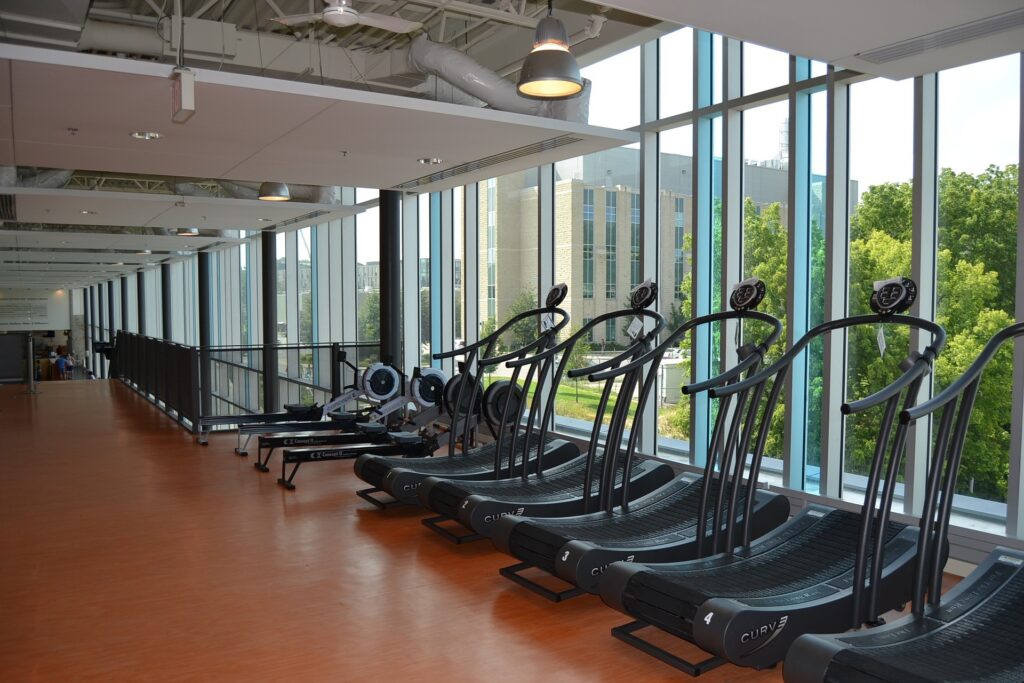 Secure Storage Containers for Recreational Facilities
Our storage containers not only keep your items secure but also help you to organize your inventory in a single, easily accessible location, streamlining your operations. With our containers, you'll be able to maintain a clutter-free, tidy space to create a more enjoyable experience for your visitors. You can also keep your valuable equipment and inventory safe from environmental damage and theft with our secure storage containers.
Eliminate Clutter and Transform Your Space with our Storage Solutions
Sun Pac Storage Containers provides versatile storage solutions with containers ranging in size from 10′ to 45′ to accommodate your specific needs. If your recreational facility needs reliable and space-efficient storage solutions, reach out to us via our 'Request a Quote' page or call us at (800) 558-2347 to speak with one of our container specialists!
This post was originally published on 6/22/2021 and updated on 5/12/2023.